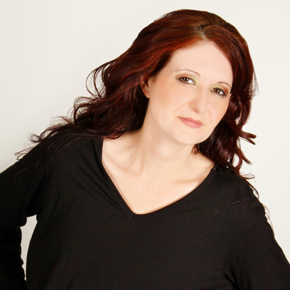 I work as a freelance translator and editor English-German since 2001.
As I have always been an avid gamer – I play as much games on the PC as on all current consoles – and as I also like board games, card games, tabletop games and especially role playing games / RPGs (at the moment mostly Dungeons & Dragons 5th Editon, Pathfinder, DCC and Star Wars: Edge of the Empire), I really enjoy working at game and entertainment projects. I am well versed in the terminology of all common platforms, and of course I have the corresponding reference material at hand.
Moreover I also offer a "complete package" for games projects where I translate everything from dialogues, ingames and UI texts to the manual, the packaging and the website to ensure a consistent and homogeneous localization.
Larger projects are no problem either, as I cooperate with several other freelance translators, who are also specialized in games translations, and due to this close teamwork we can provide completely translated and edited games projects of almost every size in a reasonable time and with ensured consistency and quality.
I am a "book worm" as long as I remember therefore I teally enjoy translating and editing novels, comics, graphic novels and short stories. My portfolio also includes role-playing rulebooks, strategy guides and several collector's series.
For Indie authors I act as part of a "three woman team", and we can provide the translation, editing and proofreading of the novel/short story for a flawless German version, and if needed we can also provide a graphic designer who creates the cover of the book.
Associations, Memberships
I am a member of the VdÜ (Verband deutschsprachiger Übersetzer literarischer und wissenschaftlicher Werke e.V./Professional association of literary and scientific translators)

I am a member of the Verband der Freien Lektorinnen und Lektoren e. V. (VFLL)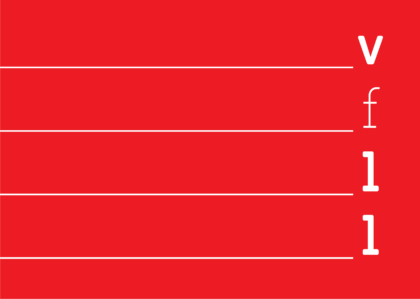 I m a member of the Bücherfrauen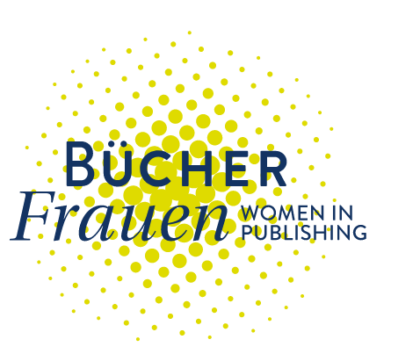 I am a member of the "Netzwerk wortstarker Frauen" – a network for women in communication profession

I am am member of the Phantastische Akademie e.V. – Verein zur Förderung phantastischer Literatur im deutschsprachigen Raum