Translation & Editing EN- DE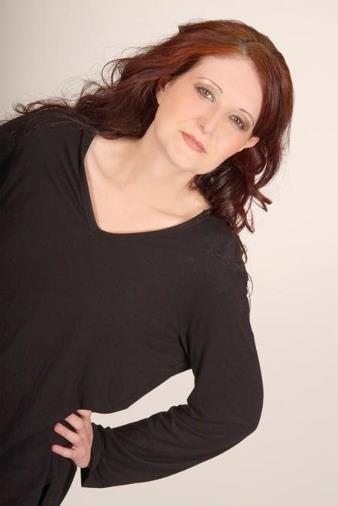 As a translator from English into German and as an editor I mainly work at projects that can be classified as "Entertainment".
On the one hand I work at computer and video games, where my specializations are Role Playing Games (including MMORPGs), Action and Adventure Games as well as Strategy Games, but now and then I also love a Casual Game or mobile game.
On the other hand I translate and edit novels, and here my main focus lies on the genres Science Fiction, Fantasy and Thriller/Action, although my work history includes contemporary romances and horror novels, which made a lot of fun too.
Moreover I localize Comics and Graphic Novels as well as Apps, and I offer linguistic tests.
As I cooperate with several freelancing translators, editors and proofreaders, and due to this close teamwork we can take on lager projects like games, apps or websites and also novels from Indie autors, that we translate, edit and proofread so that you'll receive a version that's ready to publish. Please contact me to find out more and to get a quote.