Translation & Editing EN- DE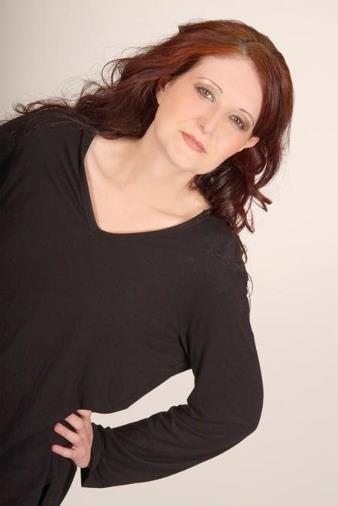 As a translator from English into German and as an editor I mainly take on "Entertainment" projects.
On the one hand I work at computer and video games, where my specializations are Role Playing Games (including MMORPGs), Action and Adventure Games. Moreover I translate and edit board games and Role playing games/pen and paper games.
On the other hand I translate and edit novels, and here my main focus lies on the genres Science Fiction, Fantasy and Thriller/Action, although my work history includes books for children and young adults and horror novels.
Moreover I localize Comics and Graphic Novels, and I offer linguistic tests.
As I cooperate with several freelancing translators, editors and proofreaders, and due to this close teamwork we can take on lager projects like games, apps or websites and also novels or non-fiction books (e.g. from Indie autors), that we translate, edit and proofread so that you'll receive a version that's ready to publish. Please contact me to find out more and to get a quote.